DIGITAL MARKETING AGENCY IN SINGAPORE
Emedia Solution Pte Ltd (EMS) is a creative digital marketing agency.  We started out providing web development service to our client and over the years, we move towards online marketing to meet our client's marketing demand.
Having worked with hundreds of clients, Emedia Solution is confident in providing a personalised marketing strategy that will cater to your needs and the direction of companies from a wide range of industries. Focus On Getting Powerful Result
Having serve hundreds of clients from a wide range of industries, we understand the difficulties clients face when engaging a digital marketing agency. We assist our clients step by step to ensure that their online presence are enhance through from our services. 
To  ensure highest quality of service provided,  each member on our team is required to pass the Google Advertising professional certification. By being well equipped with the necessary skills, we can better advice on the various options available in the digital space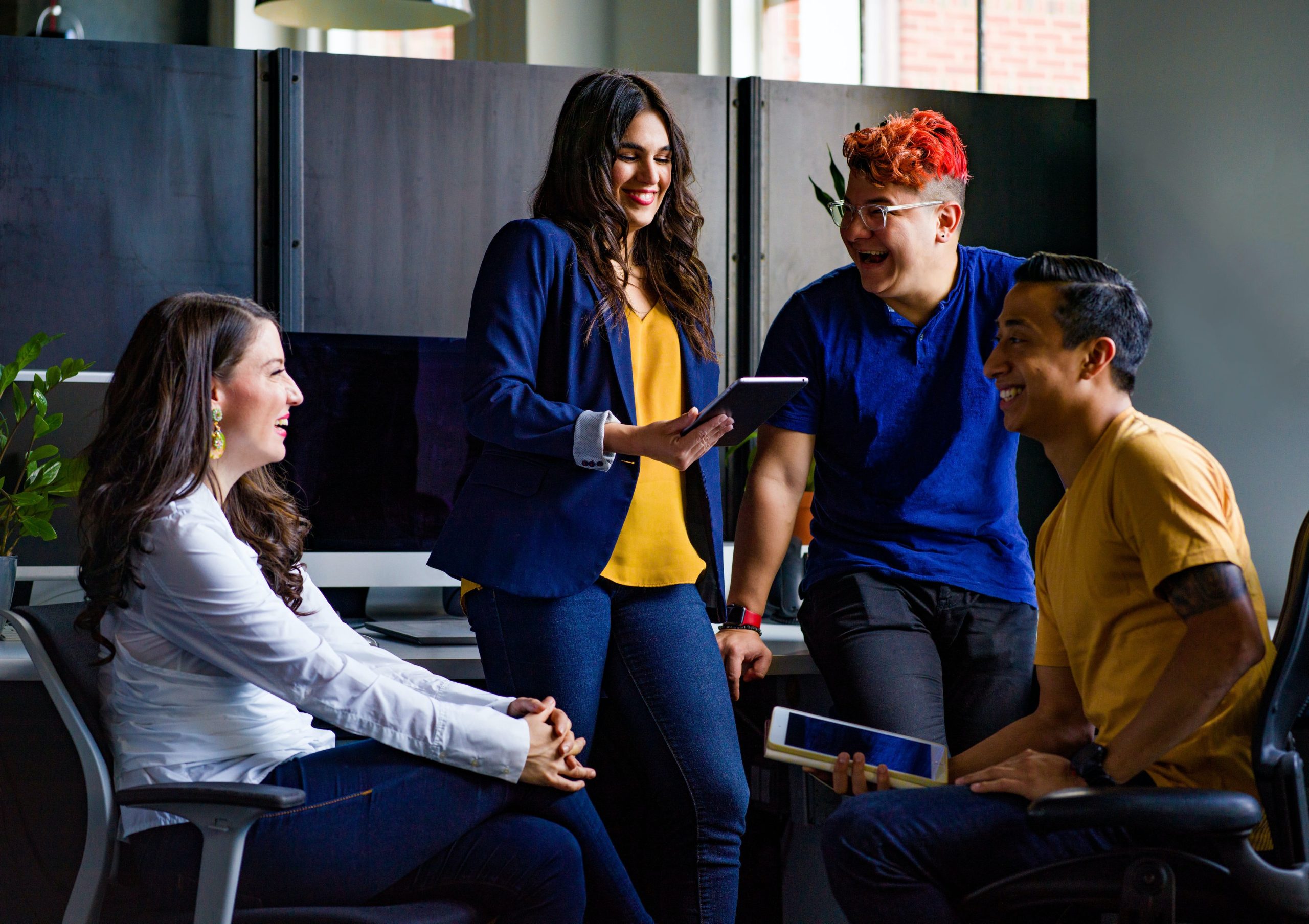 Best Award Winning Digital Marketing Agency